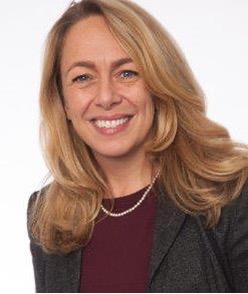 FirmoGraphs is celebrating four years in business by announcing the addition of Carrie Young as our Head of Operations. Carrie is a business leader with a successful 25-year track record working in small and large organizations. She brings the experience and skill in leading professional services delivery, deploying repeatable processes and technology, and assuring customer satisfaction in a wide range of U.S. and global industries.
We have steadily refined and broadened our offerings and reached a point where we can focus on delivering more-structured and repeatable processes to our customers. In case you aren't aware, our solution includes:
Expansion of focus markets to include power, solid waste, transportation, water, and wastewater.
Coverage of public data sources including regulatory databases, public bids, capital plans, financial statements, PUC dockets and filings, permit filings, and meeting minutes.

Analytic Tools and Techniques including data visualization, natural language text analytics, geospatial (GIS) mapping, and predictive analytics.

Related marketing services such as campaign design and blog writing.
Integrating and maintaining these elements takes an experienced professional, and Carrie is the right person for the job. She joins FirmoGraphs with the objective of helping create a world class industrial marketing business that serves clients actionable data that accelerates their revenue growth. "I'm most excited about joining a team that is focused on providing creative data layering using the latest technology in geospatial data, machine learning and business intelligence."