Hello Everyone!
Here's our Power Generation & Supply Roundup for the month of January 2020, with interesting industry drivers, notable merger and acquisition transaction, and upcoming conferences and meetings. Enjoy, and provide feedback on how we can continue to improve!
Industry News and Drivers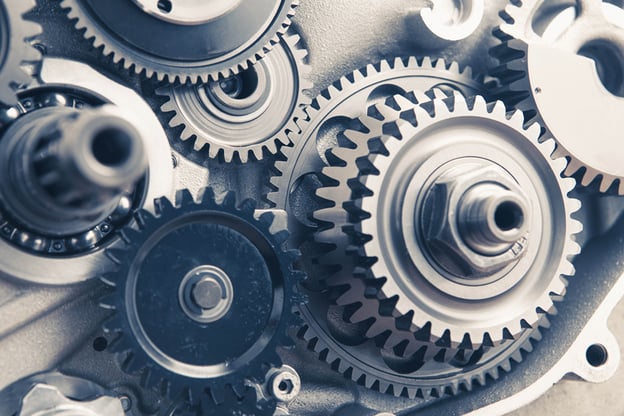 Driver: $1.68 Billion Georgia Power Rate Hike Approved by State Regulators, to Address Coal Ash Clean Up
This increase allows Georgia Power to charge customers an extra $4 monthly by 2022, with an initial $2 hike beginning 2021. The utility has estimated its plan to excavate 19 of its 29 coal ash ponds and leave the remaining 10 capped and in place. It could cost up to $2 billion.

For additional information see: tinyurl.com/GeorgiaPowerHike
Driver: Clean Water Final Rule: Definition of WOTUS and Recodification of Pre-Existing Rules
The Environmental Protection Agency (EPA) and the Department of the Army have formally repealed the 2015 Clean Water Rule, which amended portions of the Code of Federal Regulations (CFR) and restored the regulatory text defining "waters of the United States" (WOTUS) that existed before 2015. The changes are effective since December 23, 2019.

For additional information see: tinyurl.com/r5tlw22
Notable M&A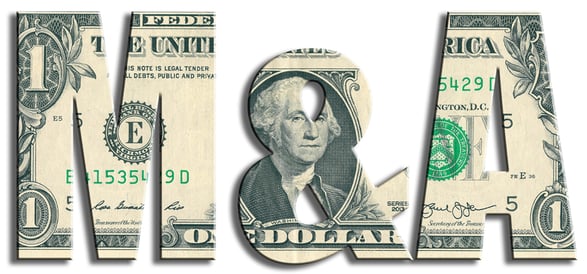 The following M&A transaction in the Power Generation and Supply Industry stands out in the month of January:
Leading independent North American renewable energy investor, Excelsior Energy Capital announced the closure of its North American Renewable Energy Fund on the acquisition of 90.1% of Invenergy's sponsor equity interests in the combined 109-megawatt Prairie Breeze II and Prairie Breeze III projects located in Antelope and Boone counties, Nebraska.
Meeting Planner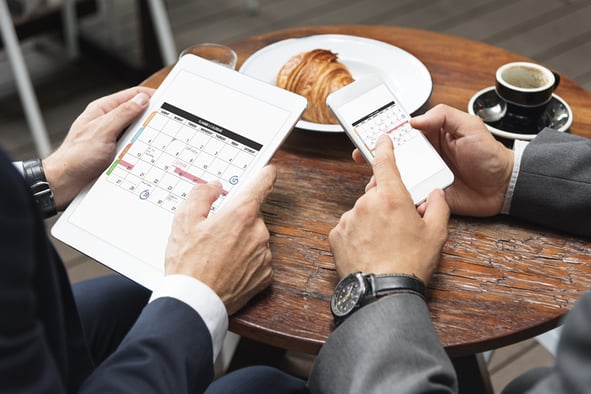 In this over-digitized age, there is no replacement for face-to-face meetings with your prospects and customers! We track meetings of interest to our customers serving the US power generation and supply industry so you won't miss upcoming meetings and deadlines.
Meetings in February 2020
AESP Annual Conference & Expo - 2020, Feb. 17 - Feb. 20, 2020, Anaheim, California, https://www.aesp.org/events/EventDetails.aspx?id=1159040&group=
SEIA/SEPA Solar and Energy Storage Northeast - 2020, Feb. 19 - Feb. 20, 2020, Boston, Massachusetts, https://events.solar/northeast/
SEIA/SEPA Solar Power and Energy Storage Mountain West - 2020, Feb. 24 - Feb. 26, 2020, Denver Colorado, https://events.solar/mountainwest/register/
Disclaimer
None of the information we provide may be taken as legal advice. Please consult an attorney if you require a legal interpretation of this information.

Any information contained on this website or within any attachments is offered without representation or warranty as to its accuracy or completeness and FirmoGraphs, LLC cannot be held responsible for loss or damage caused by errors, omission, misprints or your misinterpretation of such information. Seek competent professional advice prior to relying on or utilizing such information in any manner as any such use is at your own risk.