January 2023 Transit Market Recap is a recap of some of the most interesting and useful transit industry news from the previous month. It contains updates on industry drivers, notable projects, and recent mergers and acquisitions, as well as some interesting reads, and upcoming meetings and conferences.
To learn more about how we are helping transportation industry leaders find new opportunities in their market of interest, schedule a market opportunity workshop.
Industry Drivers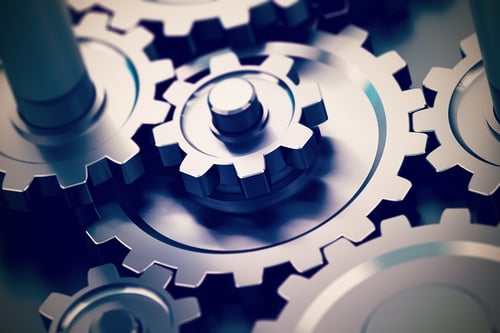 Our data team tracks new and updated industry drivers. Here are some recent drivers we have been following this month:
Wisconsin's City of Madison Complete Green Streets Policy
Status: Effective
Organization: City of Madison Common Council, Wisconsin
Summary: On January 5, 2023, the City of Madison Common Council unanimously approved the latest Complete Green Streets policy. The policy emphasizes sustainability, safety, and equity while driving for achieving net-zero emissions 2050 goals. Key elements of the policy include the promotion of mass transit, improving the urban tree canopy, pedestrian and bicycle safety, and developing safer, livable, and equitable streets and neighborhoods.
Click Here for More Information
The U.S. National Blueprint for Transportation Decarbonization - A Joint Strategy to Transform Transportation
Status: Effective
Organization: U.S. Department of Transportation (USDOT), Energy (DOE), Environmental Protection Agency (EPA), Housing and Urban Development
Summary: On January 10, 2023, a blueprint, developed by the Department of Transportation (USDOT), Energy (DOE), Environmental Protection Agency (EPA), and Housing and Urban Development, was released. The blueprint focuses on cutting carbon emissions from the transportation sector by 2050. It is the first strategic deliverable of last year's inter-departmental memorandum of understanding (MOU) and emphasizes the transition to electric vehicles, the significant importance of urban planning, and improved access to shared transportation to achieve the net zero goal of the blueprint. Furthermore, the blueprint will be followed by detailed carbon-free action in collaboration with state, local, and tribal governments as well as private and global partners.
Click Here for More Information
Governor Hochul Announces Statewide Strategy to Address New York's Housing Crisis and Build 800,000 New Homes
Status: Proposed
Organization: City of New York, New York
Summary: On January 10, 2023, Governor Kathy Hochul announced the New York Housing Compact, a comprehensive, statewide, and multi-pronged strategy to solve the housing crisis by building 800,000 new housing units over the next decade. The strategy requires all cities, towns, and villages to achieve new housing unit creation targets on a three-year cycle. Downstate municipalities served by Metropolitan Transportation Authority (MTA), including New York City, require a three percent new home target over three years, while the target is one percent for the upstate counties. Under the new strategy, localities will decide how to meet the construction target of new housing units. Cities and towns that do not meet their target can achieve the Safe Harbor status for one three-year cycle if they take specific actions that create zoning capacity to achieve their growth targets. In addition, under the Compact, a $250 million Infrastructure Fund and $20 million Planning Fund are appropriated for statewide new housing production goals.
Click Here for More Information
U.S. Department of Transportation Releases Five-Year Research, Development and Technology Strategic Plan
Status: Proposed
Organization: U.S. Department of Transportation (USDOT)
Summary: On January 11, 2023, the U.S. Department of Transportation (USDOT) published its Research, Development, and Technology (RD&T) Strategic Plan for the Fiscal Year (FY) 2022-2026. The new Plan supports the USDOT mission to deliver a world-class transportation system by aligning with the innovative principles that the department rolled out in 2022. In addition, the latest RD&T Plan will direct more than $5 billion in funding for research activities through Bipartisan Infrastructure Law (BIL), including:
Appropriating $500 million for Strengthening Mobility and Revolutionizing Transportation (SMART) Program.
Creating an Advanced Research Projects Agency for Infrastructure (ARPA-I)
Authorizing $50 million annually for establishing a new Open Research Initiative for funding proposals that yield innovative technologies with high-impact potential.
Investing in University Transportation Centers for climate, equity, and innovation research projects.
Click Here for More Information
Notable Capital Improvement Programs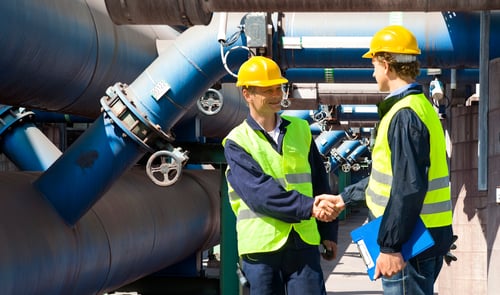 Here are some recent, notable Capital Improvement Programs (CIPs). FirmoGraphs has deconstructed the CIPs into data elements, along with available project descriptions. Please feel free to request a meeting and review the data live in our business intelligence application.
Dallas Area Rapid Transit Planned Spending Increased by 18%
In the CIP covering the 2023-2042 fiscal years, Dallas Area Rapid Transit (DART) Agency detailed plans to spend $10.5 billion on capital projects, an increase of 18% from nearly $8.9 billion in its 2022-2041 CIP. Both previous and current CIP have 42 discrete projects. The table below breaks down DART's planned capital spending by business area for its last two CIPs.

Agency-Wide, Transit, and Light Rail Transit Spending Increases
Planned spending in the Agency - Wide category increased by nearly 80% to $966 million. The increase goes to existing projects including the Passenger Stations, worth $327.5 million. The Transit Area also increased by 11.2% to $487 million for ongoing projects and new projects added including Amenity Replacement and Expansion, worth $49 million. There is also a new project in the Light Rail Transit Area, the Administrative building, worth $24.8 million.
Four Projects Values More Than a $1 Billion
DART has four projects valued at more than $1 billion:
Transit Area - D2 Subway project that establishes a second light rail transit (LRT) line through Downtown Dallas worth $2.4 billion;

- The 26-mile regional rail Silver Line (aka Cotton belt) project worth $1.9 billion.
Light Rail Transit - Revenue Vehicle project worth $1.8 billion.
Bus Area - Revenue Vehicles project worth $1 billion.
Click Here to See Dallas Area Rapid Transit, Texas, CIP
Notable M&A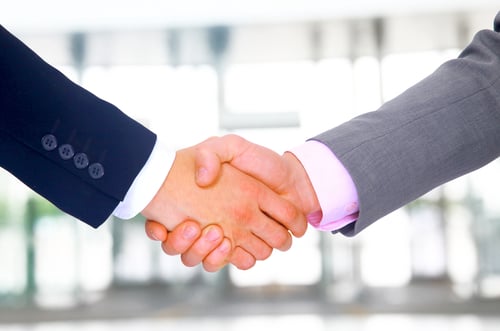 The following M&A transactions in the Transportation Industry stand out in the month of January:
What We Are Reading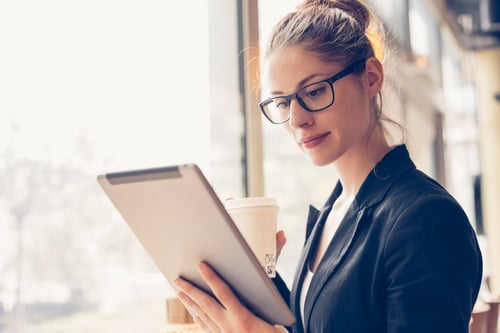 Here are some recent articles our team has been reading:
Meeting Planner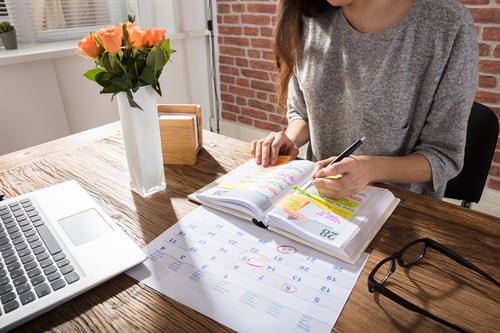 In this over-digitized age, there is no replacement for face-to-face meetings with your prospects and customers! We track meetings of interest to our customers serving the U.S. transit industry so you won't miss upcoming meetings and deadlines. Also, FirmoGraphs has recently implemented a free-of-charge service for tracking notable infrastructure events.
Meetings in February and March 2023
| | | | |
| --- | --- | --- | --- |
| Name Organization | Name Meeting Key | Date Start | Date End |
| Airport Consultants Council | | 2023-03-01 | 2023-03-03 |
| National Stone, Sand, and Gravel Association | | 2023-03-12 | 2023-03-15 |
| National Stone, Sand, and Gravel Association | | 2023-03-14 | 2023-03-18 |
Early Bird Registration