January 2021's Water and Wastewater Market Recap is a snapshot of insights in the water and wastewater industries in the last month. We share industry drivers, notable projects, recent mergers and acquisitions, interesting reads, and updates on upcoming meetings and conferences.
Industry Drivers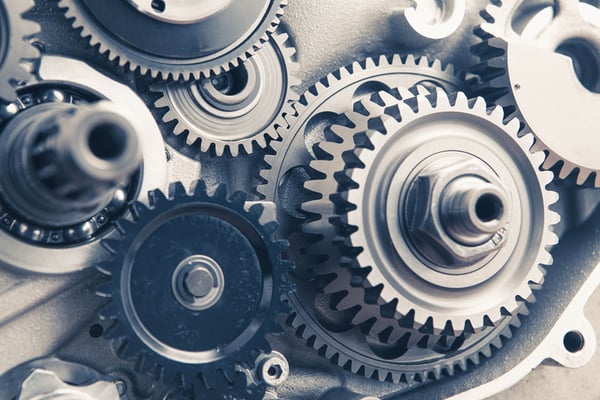 Our data team tracks new and updated industry drivers. Here is a recent driver we have been following this month:
EPA Invites 55 New Projects to Apply for WIFIA Loans to Improve Water Quality
Status: Proposed
Organization: Environmental Protection Agency (EPA)
Summary: On January 12, 2021, the Environmental Protection Agency (EPA) announced that 55 new projects in 20 states are invited to petition for close to $5.1 billion in Water Infrastructure Finance and Innovation Act (WIFIA) loans. This funding will support finance over $12 billion in clean water and drinking water infrastructure projects to preserve public health and improve water quality.
Click here for more information.
Notable Projects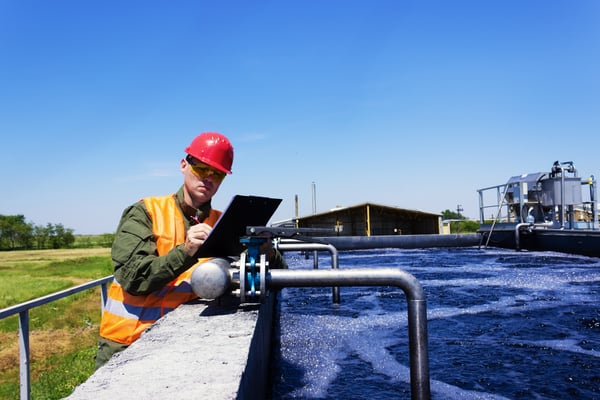 We track notable projects from proposal stage to becoming effective. Here are some of the recent notable projects we have been tracking.
February Bid Opening Set for ALCOSAN East Headworks Project
Type: Lift and Pump Stations Construction
Status: Proposed
Organization: Allegheny County Sanitary Authority
Summary: On December 27, 2020, the Allegheny County Sanitary Authority announced receiving bids for the new East Headworks project on February 17, 2021. The East Headworks will provide preliminary treatment for a peak flow of 360 MGD. This contract is part of the overall wet weather plant expansion. The estimate of probable cost for new construction is in the range of $105 to $127 million.
Click here for more information.
Agua Fria's Certificate of Convenience and Necessity Extension
Type: Sewer Construction
Status: Proposed
Organization: EPCOR Water Arizona Inc
Summary: On October 20, 2020, the EPCOR Water Arizona Inc. requested approval from the Arizona Corporation Commission to extend its Certificate of Convenience and Necessity for the Agua Fria area of its Arizona Wastewater District to allow the Company to serve a proposed single-family residential subdivision in unincorporated Maricopa County. The proposed development is within the City of Buckeye Municipal Planning Area and within the Maricopa Association of Governments 208 Plan area of the City of Buckeye Sundance Water Reclamation Facility. The estimated total construction cost of the proposed on-site and off-site facilities is $2.6 million.
Click here for more information.
Notable Capital Improvement Plans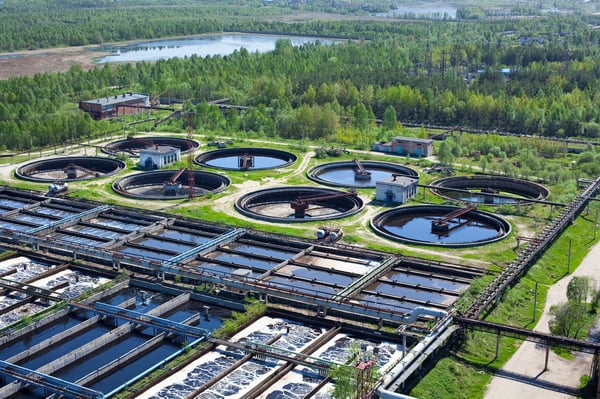 Here is a recent, notable Capital Improvement Plan (CIPs). FirmoGraphs deconstructs the CIPs into data elements, along with available project descriptions. Please feel free to request a meeting and review the data live in the BI.
Pima County, Arizona has 15% decrease in the Capital Improvement Plan
In October, Pima County, Arizona adopted its latest FY 2021-2025 Capital Improvement Plan. Looking back at the FY 2020-2024 approved Capital Plan, it totaled $1.05 billion. The appropriations were designated for the Business Areas of Regional Wastewater Reclamation ($353 million), Transportation ($256 million), and Facilities Management ($170 million).
This year's CIP totals $0.9 billion, which is a decrease of 15%. The Business Area of Regional Wastewater Reclamation is now the appropriated area, with $289 million, while for Transportation was appropriated $169 million, and for Facilities Management $196 million, showing slight increase over years.
The current 2021-2025 Capital Program has intended funds for 205 projects, 25 more than the last year. Most expensive CIP Projects include "New Aerospace Corridor" and "System-Wide Treatment Rehabilitation Program" for $45million and $23 million, respectively.
Notable M&A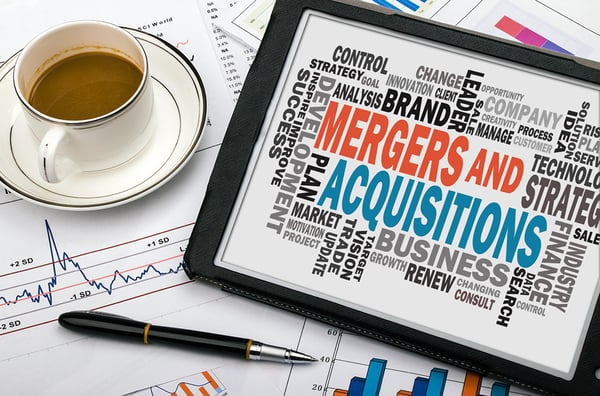 The following M&A transactions in the Water and Wastewater Industry stand out in the month of January:
December 24, 2020, the Vortex Companies, LLC acquired North American Pipeline Services, LLC (NAP).
Click here

for more information.
December 31, 2020, A.Y. McDonald has acquired Val-Matic Valve & Mfg. Corporation, of Elmhurst, Ill.
Click here for more information.
January 7, 2021, Magnolia Water Utility Operating Company acquired the assets of Guste Island Utility Company in a sale approved by the Louisiana Public Service Commission (LPSC).
Click here

for more information.
What We Are Reading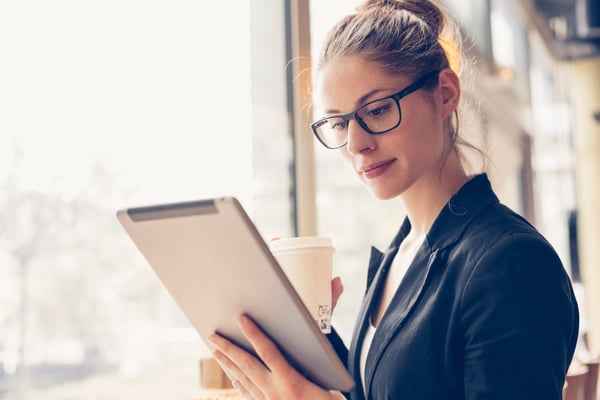 Here are some recent articles our team has been reading:
Meeting Planner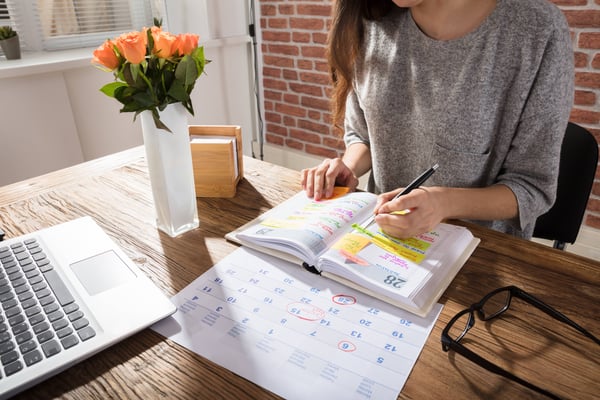 Organizations have shifted their event strategies during the COVID-19 pandemic. We are tracking these changing meeting plans.
Meetings in February and March 2021
Call for Papers Deadline
Event: BCWWA Virtual Conference & Trade Show - 2021
Dates: Jun. 1 - Jun. 2, 2021
Date Call for Paper: Feb. 22, 2021
Click here

for participation.
FirmoGraphs works with smart industry leaders in the Water and Wastewater industries to solve their most critical challenges by using deep data. We've done the thousands of hours of data curation, so you can spend your valuable time analyzing and strategizing.