Hello Readers!
Here comes our December Water / Wastewater Market Monthly Roundup featuring top news, drivers and important upcoming meetings and conferences related to the water and wastewater industry. Enjoy the blog :)
Industry Drivers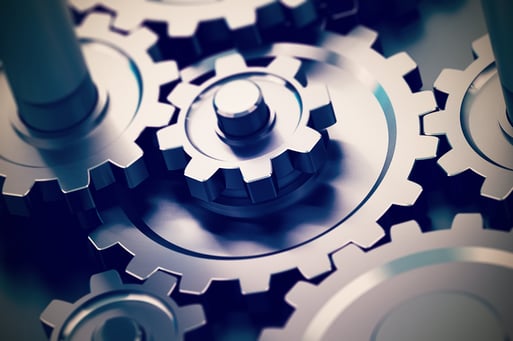 Driver: Clean Water Final Rule: Definition of WOTUS and Recodification of Pre-Existing Rules (2019)
The Environmental Protection Agency (EPA) and the Department of the Army have formally repealed the 2015 Clean Water Rule, which amended portions of the Code of Federal Regulations (CFR) and restored the regulatory text defining "waters of the United States" (WOTUS) that existed before 2015. This rule is effective on December 23, 2019.
For additional information see: tinyurl.com/WOTUSrestored
Notable M&A Nov. 2019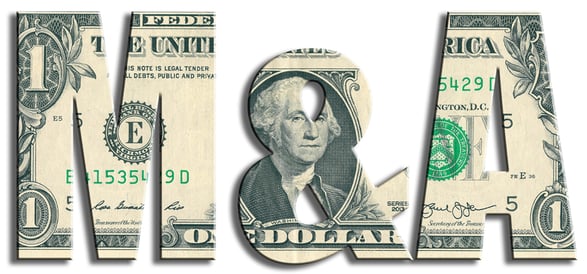 As per FirmoGraphs' records, the following M&A transactions in the Water & Wastewater Industry, stand out in the month of November:
Nov. 14, Pennsylvania American Water, a subsidiary of American Water, signed an agreement to acquire the wastewater assets of the Borough of Kane Authority in McKean County. The deal value is approximately $17.5 million.
Nov. 20, Bluegrass Water Utility Operating Company, a division of Central States Water Resources (CSWR), acquired the operating assets of several wastewater systems (Airview Utilities, Brooklyn Utilities, Fox Run Utilities, Kingswood Development Inc., Lake Columbia Utilities, LH Treatment Company, Marshall County Environmental Services, and Persimmon Ridge) across Kentucky after the Kentucky Public Service Commission approved and finalized the sale of the wastewater systems.
Nov. 20, American Water Works Company, Inc. entered into an agreement to sell its regulated New York operations to Liberty Utilities, the regulated utility business of parent company Algonquin Power & Utilities Corp.
Nov. 20, Flushing Meadows Utility Operating Company, a division of Central States Water Resources (CSWR), acquired the operating assets of Conway, Arkansas-based water system in a sale finalized and approved by the Arkansas Department of Environment Quality (ADEQ).
Meeting Planner
In this over-digitized age, there is no replacement for face-to-face meetings with your prospects and customers! We track meetings of interest to our customers serving the US water and wastewater industry so you won't miss upcoming meetings and deadlines.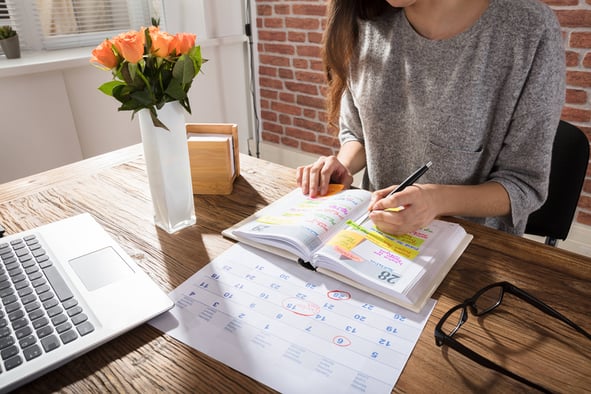 Meetings in January & February, 2020
Our favored BI solution, Qlik Sense™ Enterprise, makes mashing-up multiple data sets fun and easy. Our customers find new opportunities to grow revenue, and reduce risk, by combining the Water Mart with their own proprietary CRM and market data.
Disclaimer
None of the information we provide may be taken as legal advice. Please consult an attorney if you require a legal interpretation of this information.

Any information contained on this website or within any attachments is offered without representation or warranty as to its accuracy or completeness and FirmoGraphs, LLC cannot be held responsible for loss or damage caused by errors, omission, misprints or your misinterpretation of such information. Seek competent professional advice prior to relying on or utilizing such information in any manner as any such use is at your own risk.