Hello Readers,
Here's our Water & Wastewater Market Monthly Roundup for March 2020. As always, this blog features top news, drivers and important upcoming meetings and conferences related to the water and wastewater industry. Enjoy!
Industry Drivers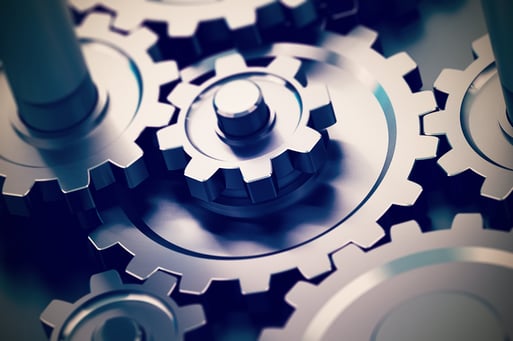 Driver: The National Water Reuse Action Plan - Version 1
Status: Published
Organization: United States Environmental Protection Agency (EPA)
Released on February 27, 2020, the Water Reuse Action Plan (WRAP – v1) identifies action leaders, water partners, implementation milestones, and target completion dates for 37 actions across 11 strategic themes. These actions represent initial momentum and serve as a catalyst for additional partnerships and subsequent actions to strengthen and diversify the US water resources.
For additional information see: http://ow.ly/zqtl50yNYsO
Driver: EPA's Regulatory Determinations for PFOS and PFOA in Drinking Water
Status: Proposed
Organization: United States Environmental Protection Agency (EPA)
Proposed on February 20, 2020, EPA's Regulatory Determinations are steps to implement the Agency's PFAS Action Plan and are meant to regulate the presence of two PFAS (PFOA and PFOS) chemicals in drinking water. Under Proposed Regulatory Determination of PFAS chemicals, EPA has set up a health advisory level in drinking water of 70 parts per trillion (ppt) for the two chemicals, individually or combined, as the level below which human health would not be hurt.
For additional information see: http://ow.ly/Edwb50yNYx4
Drivers:
SB-1044 Firefighting equipment and foam: PFAS chemicals

SB-1056 Clean Water Legislation to Monitor PFAS Chemical Contamination
Status: Introduced
Organization: California Senate
Introduced on Feb. 18, 2020, S.B. 1044 and S.B. 1056 address the growing contamination crisis of PFAS.
S.B. 1044 would i) ban the manufacture, sale, and use of firefighting foam containing PFAS and ii) mandate that manufacturers of firefighting gear include a written notice if the equipment contains PFAS chemicals.
S.B. 1056 would direct the State Water Resources Control Board to develop methods to measure all PFAS chemicals found in drinking water, groundwater, surface water, and wastewater.
For additional information see: http://ow.ly/YPvX50yNYBq & http://ow.ly/V6Nl50yNYDG
Notable M&A Feb. 2020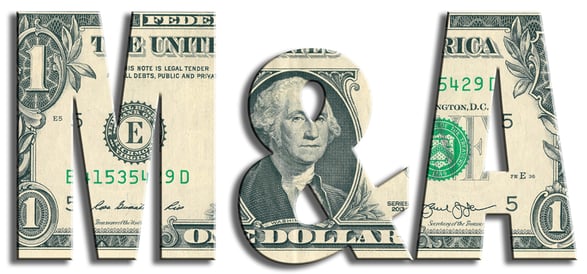 As per FirmoGraphs' records, there were two notable M&A transactions in the US Water & Wastewater Industry, in the month of February 2020.
Meeting Planner
There is no replacement for face-to-face meetings with your prospects and customers! We track meetings of interest to our customers serving the US water and wastewater industry, so you won't miss upcoming meetings and deadlines.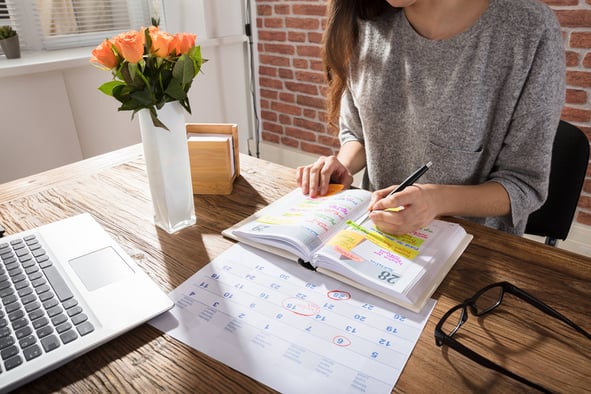 Meetings in March & April, 2020
Early Bird Registration Deadlines
Call for Papers Deadlines
Our favored BI solution, Qlik Sense™ Enterprise, makes mashing-up multiple data sets fun and easy. Our customers find new opportunities to grow revenue, and reduce risk, by combining the Water Mart with their own proprietary CRM and market data.
Disclaimer
None of the information we provide may be taken as legal advice. Please consult an attorney if you require a legal interpretation of this information.

Any information contained on this website or within any attachments is offered without representation or warranty as to its accuracy or completeness and FirmoGraphs, LLC cannot be held responsible for loss or damage caused by errors, omission, misprints or your misinterpretation of such information. Seek competent professional advice prior to relying on or utilizing such information in any manner as any such use is at your own risk.